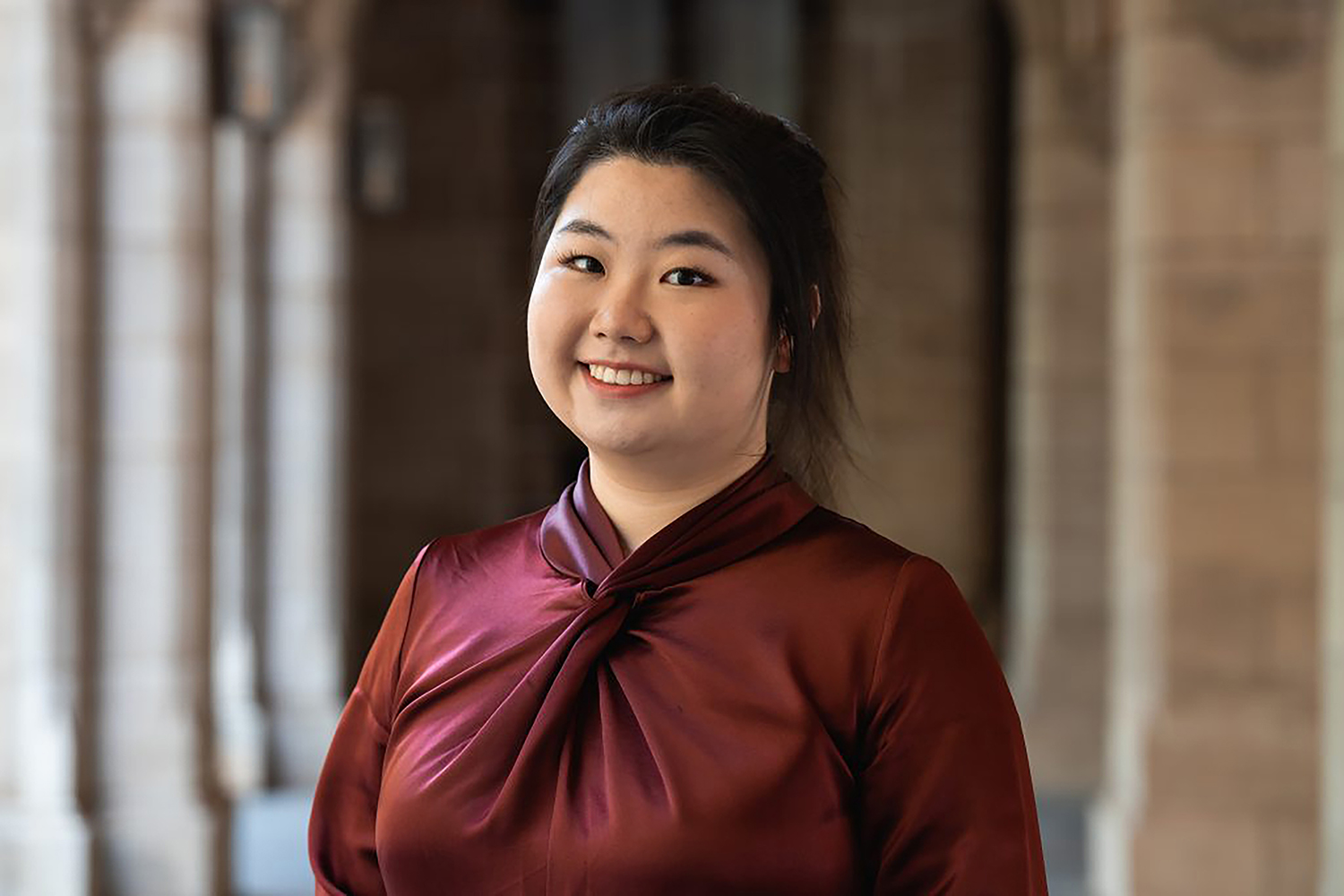 Yingchen Zhao
General Secretary
Yingchen is currently pursuing a Master's degree in Information Systems from the Faculty of Engineering and IT, and also serves as the General Secretary at GSA. She is dedicated to leveraging her expertise in accounting and management to promote strong governance and compliance within the organization. With a specific focus on compliance and accountability, Yingchen has worked diligently to ensure GSA operates efficiently, resulting in improved outcomes for student support, engagement, and advocacy.
Furthermore, Yingchen is committed to maintaining open lines of communication both internally and externally, including with the University Chancellery, student representatives, GSA employees, and external consultants. During this year, under Yingchen's leadership, GSA implemented several key initiatives to enhance its operations and effectiveness, such as establishing the first-ever elected Faculty Council, chairing the Grad Group Working Group, streamlining GSA's organizational processes, recruiting graduate students to work at GSA on a casual basis, and renewing its agreement with its employees
and union.
In addition to her advocacy work for accessible learning, Yingchen has also taken an active role in addressing concerns raised by both the Representative Council and Faculty Council, by managing working groups that help amplify these students' voices. Yingchen's unwavering commitment to these efforts will continue to benefit GSA and the students it serves.
Get in touch at gensec@gsa.unimelb.edu.au