Discover the range of wellness and creative opportunities available to enrolled graduate students through GSA. From our free Breakfast Club program, to weekly online wellbeing classes and fortnightly art sessions, GSA has diverse options to support your overall well-being and personal growth.
GSA Breakfast Club
GSA offers a daily breakfast program on Tuesdays and Thursdays, providing enrolled graduate students with a variety of healthy options, including gluten-free, vegetarian, and vegan choices, between 8am - 9:30am.
This is a free program available to all enrolled graduate students at the University, served every morning (while the program is running) at our office at the 1888 building at the Parkville campus.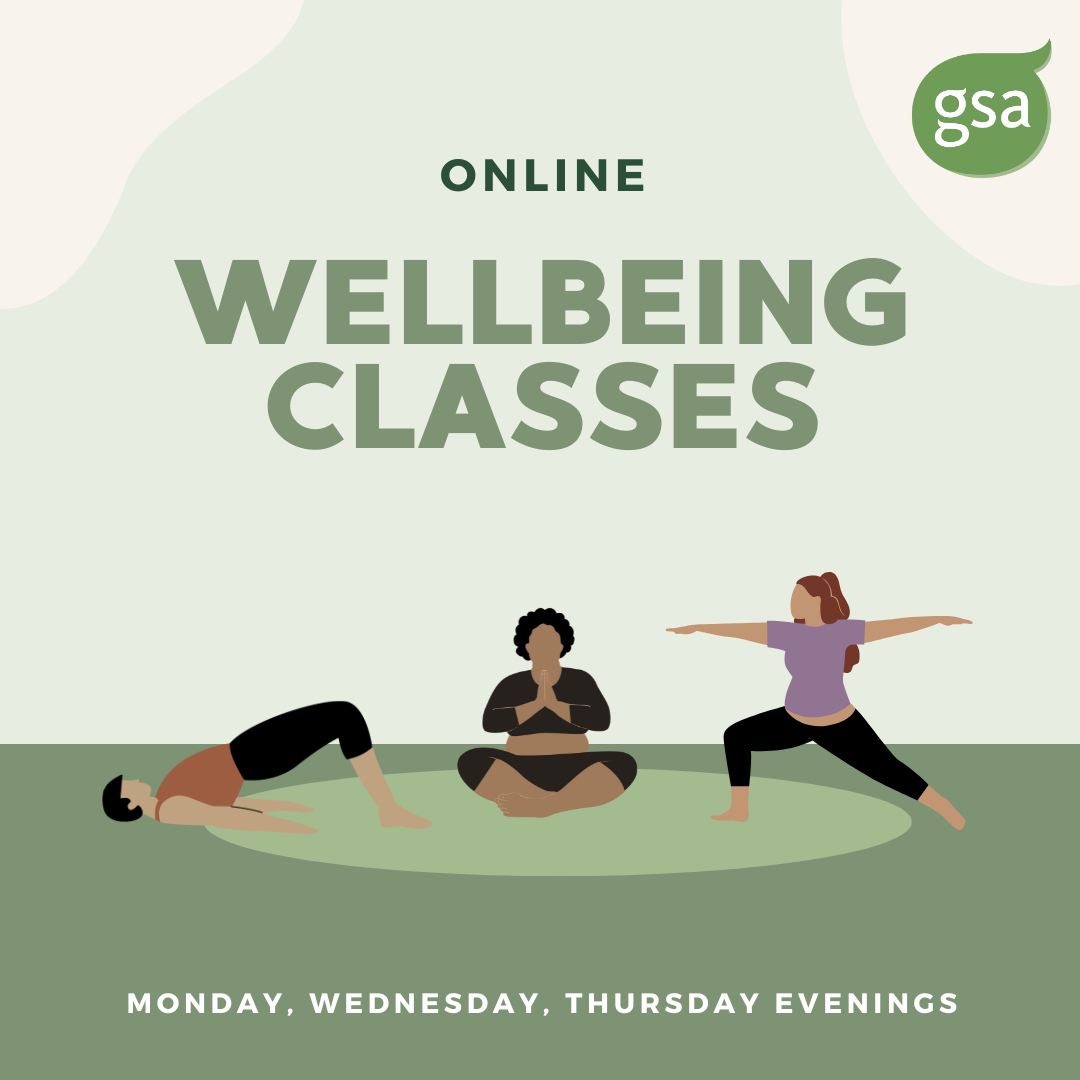 Wellbeing Classes
We offer students weekly yoga, Pilates and meditation classes during Semester periods.
These classes are run online each week during the evenings. Students of all abilities and fitness levels are welcome to join and there is no minimum or maximum amount of classes to attend – just turn up whenever it suits your schedule.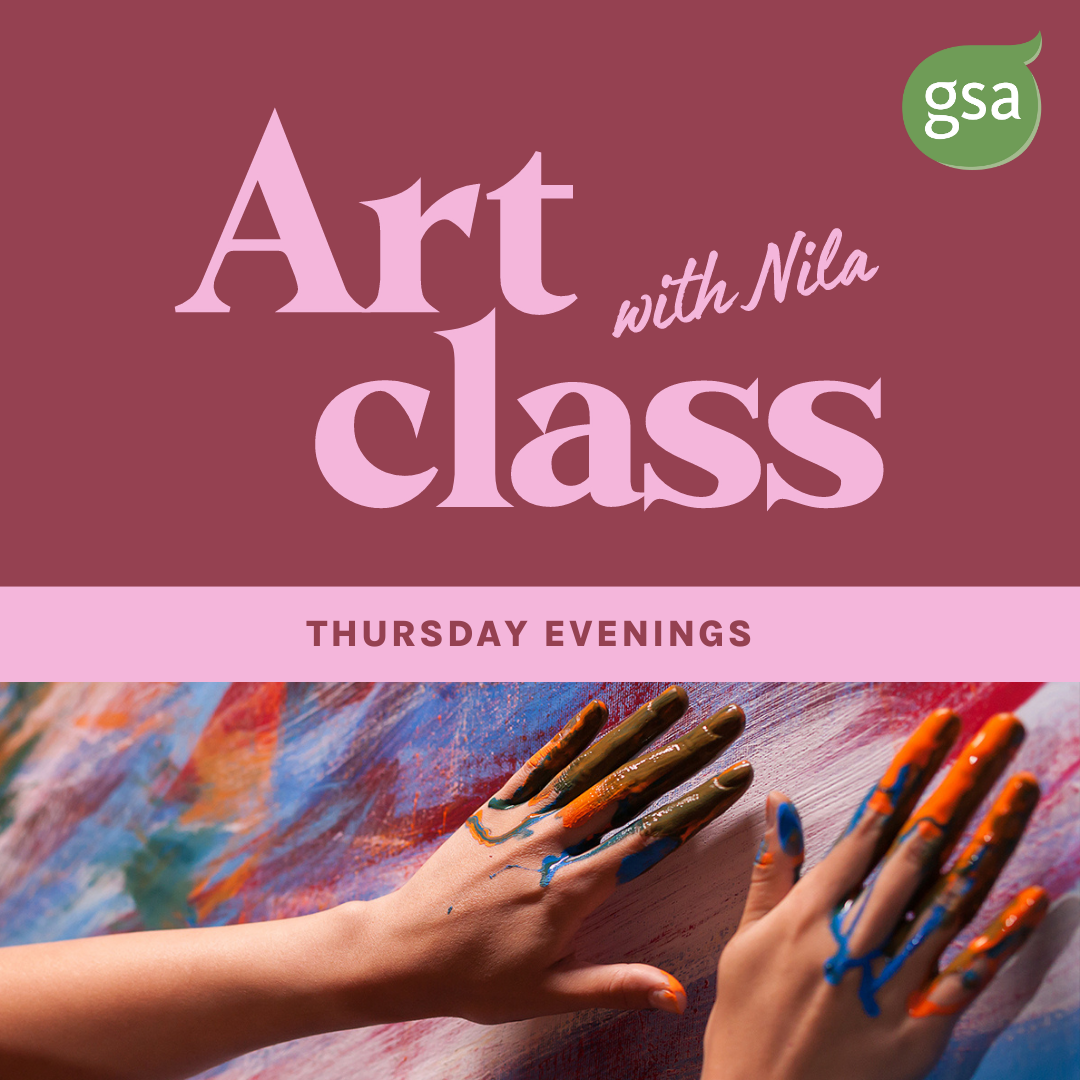 Art Classes
We offer students the opportunity to de-stress, get creative and meet other like-minded people at our weekly art classes. These classes are delivered at the Parkville campus at the 1888 building and each session focuses on a different subject matter or medium, such as painting, drawing and collage making.