GSA Leadership Team 
GSA is an independent association dedicated to supporting over 36,000 enrolled graduate students at the University of Melbourne. We provide representation, events, training, and support, serving as the heart of graduate student life. Our Senior Operational Management team is at the center, working tirelessly to ensure a vibrant and fulfilling experience for all members.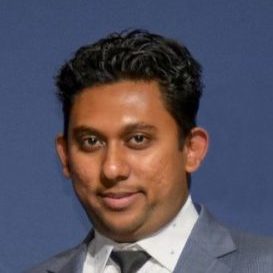 Sajal Goundar - Chief Executive Officer
Sajal has many years of experience in financial, governance and operational management specializing in higher education sector. Sajal is committed to advancing the graduate student academics and experience through the GSA. He aims to work within the wider University community and beyond to further the objectives of the GSA in the areas of representation, academic excellence, transition, engaged and healthy communities and organisational sustainability. Furthermore, Sajal's goals are to bring stability, increase engagement, continuous improvements with collaboration and inclusivity, promoting a respectful and caring environment.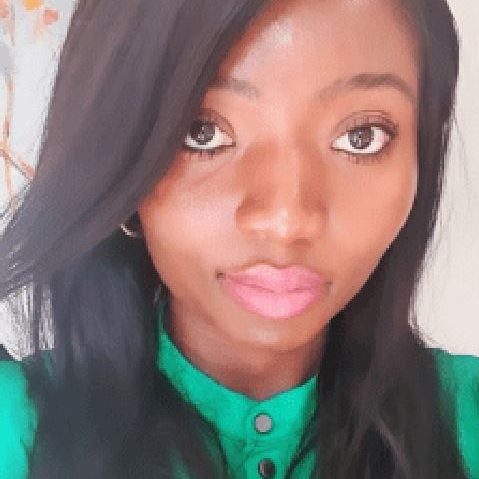 Christina Murambi - Manager, Policy & Advocacy
christina.murambi@gsa.unimelb.edu.au
Christina has over 9 years of experience in policy, advocacy, and social work, and holds a master's degree in Human Rights Law and Social Work.  Christina leads GSA's policy and advocacy work and engages with relevant UoM departments to address graduate student concerns and needs. She also aims to further GSA's reputation as an effective advocacy and representative organisation.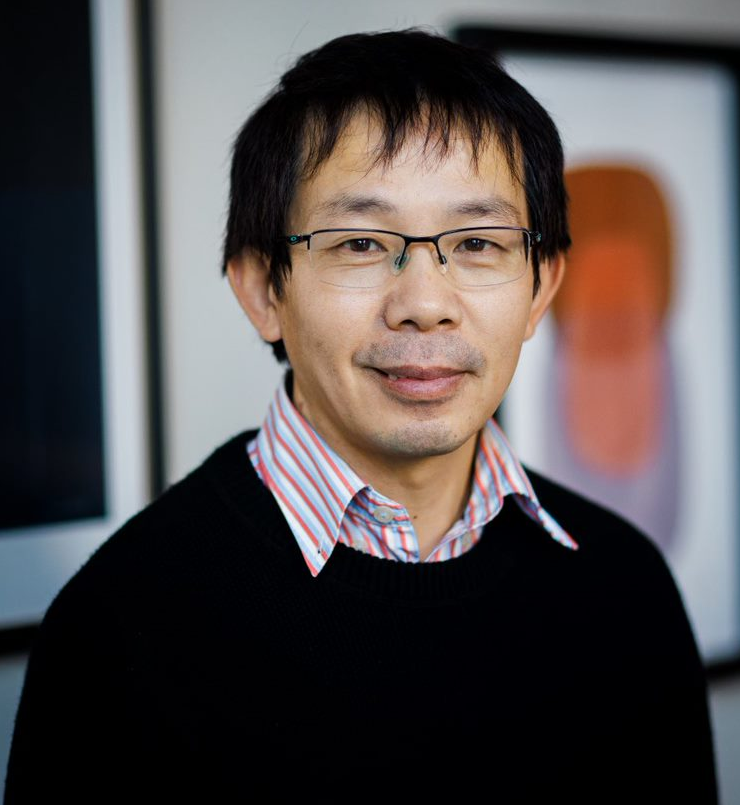 Kelvin Hoang - Manager, Business Operations and Finance
kelvin.hoang@gsa.unimelb.edu.au
Kelvin has over 20 years of experience in the education sector working across a number of universities and RTOs including RMIT University and Victoria University, where he held various managerial positions with staffing and budget of over $30m. Kelvin's achievements include implementing financial control and budget processes, managing multimillion-dollar research projects, facilitating major work projects, and providing financial performance analysis. As the Manager of Business Operations and Finance, Kelvin oversees the Finance, Audit, HR/OH&S, IT Strategy, Business Continuity, Building/Facilities, Risk, Quality and Compliance areas. Kelvin aims to lead in the operational areas to ensure GSA can offer effective and efficient programs to support graduates at University of Melbourne, whilst at the same time assisting Management in delivering its business plans. He is passionate about graduate students' welfare and is committed towards the stability of the organisation.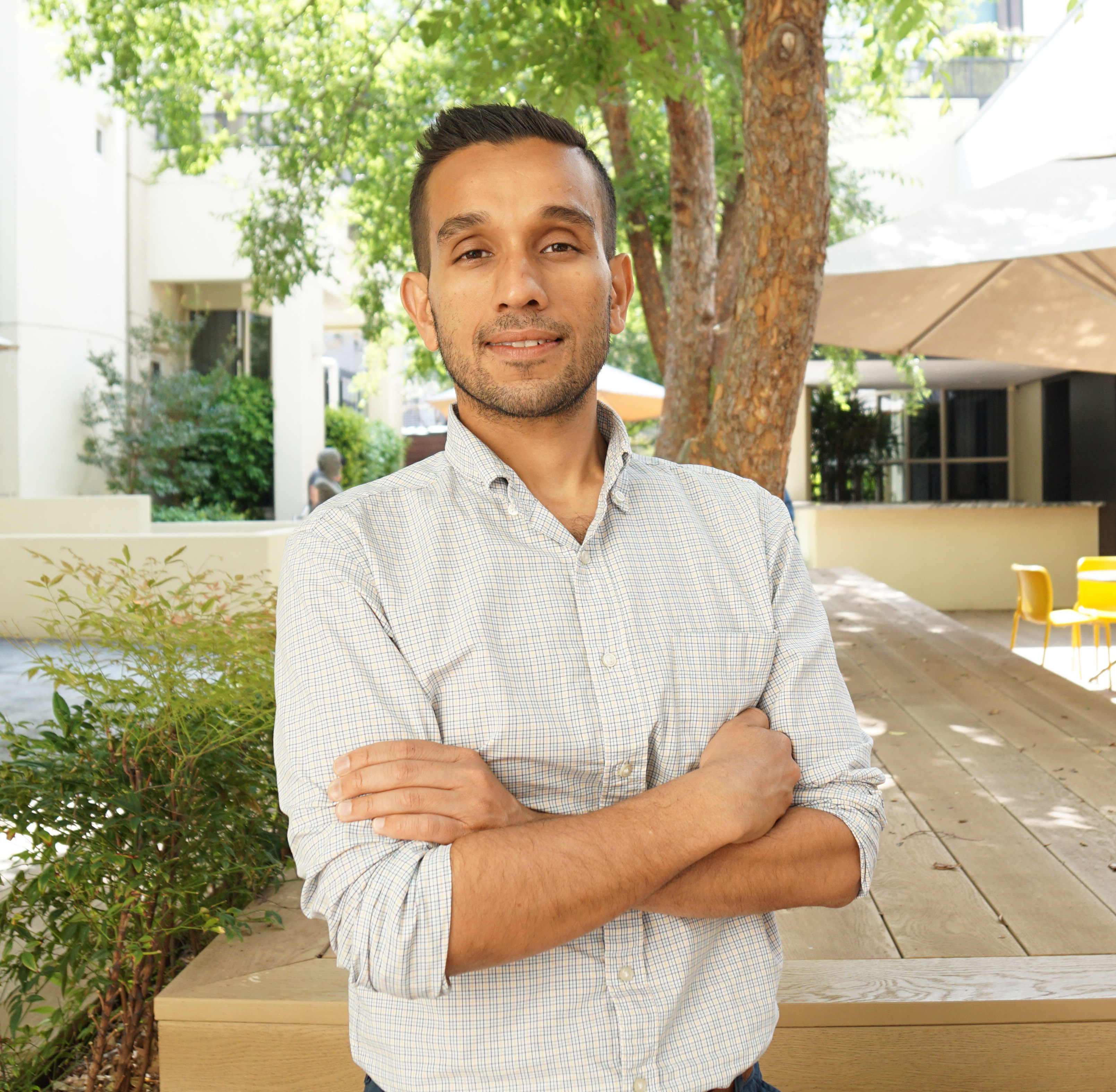 Munaf Bhatkar - Manager, Student Engagement
munaf.bhatkar@gsa.unimelb.edu.au

Munaf is dedicated to enhancing students' lives and fostering inclusive communities. With extensive experience in various sectors including the University, events, finance, and student accommodations, he crafts exceptional student experiences. Through leadership in student engagement, program coordination, and education, Munaf excels in connecting and amplifying engagement within the GSA community and beyond, particularly supporting graduate students. He believes in empowering student experiences for future success and is committed to nurturing such environments.