Applications for Semester 1, 2024 are now open!
What
is the LEAD program? 
LEAD stands for Leadership Exploration and Development and being a LEAD participant, you will embark on a journey of self-discovery. It's a challenging and high-impact program that will take you beyond your studies and rapidly develop your leadership skills.
LEAD has a selective and competitive application process. Applying for LEAD means committing not only time, but also energy and willpower. It is not for people who are undecided about their goals – it's for people who are dedicated and ready to stretch their horizons. It does not take passengers.
Key dates
The LEAD program for Semester 1 2024 will be run in-person over 5 sessions. LEAD participants must be able to attend ALL sessions in-person and will need to sign a statement of commitment before the program commences.
Semester 1, 2024 dates are:
·  Welcome – 9am-12pm, Friday 8th March
·  Workshop 1 – 9am-1pm, Friday 15th March
·  Workshop 2 – 9am-1pm, Friday 12th April
·  Workshop 3 – 9am-1pm, Friday 10th May
·  Closing Celebration – 5.30pm-8.30pm, 23rd May
PLEASE NOTE: Due to the intensive nature of the sessions, any participant who cannot attend a session, for any reason, will unfortunately not be able to continue the program.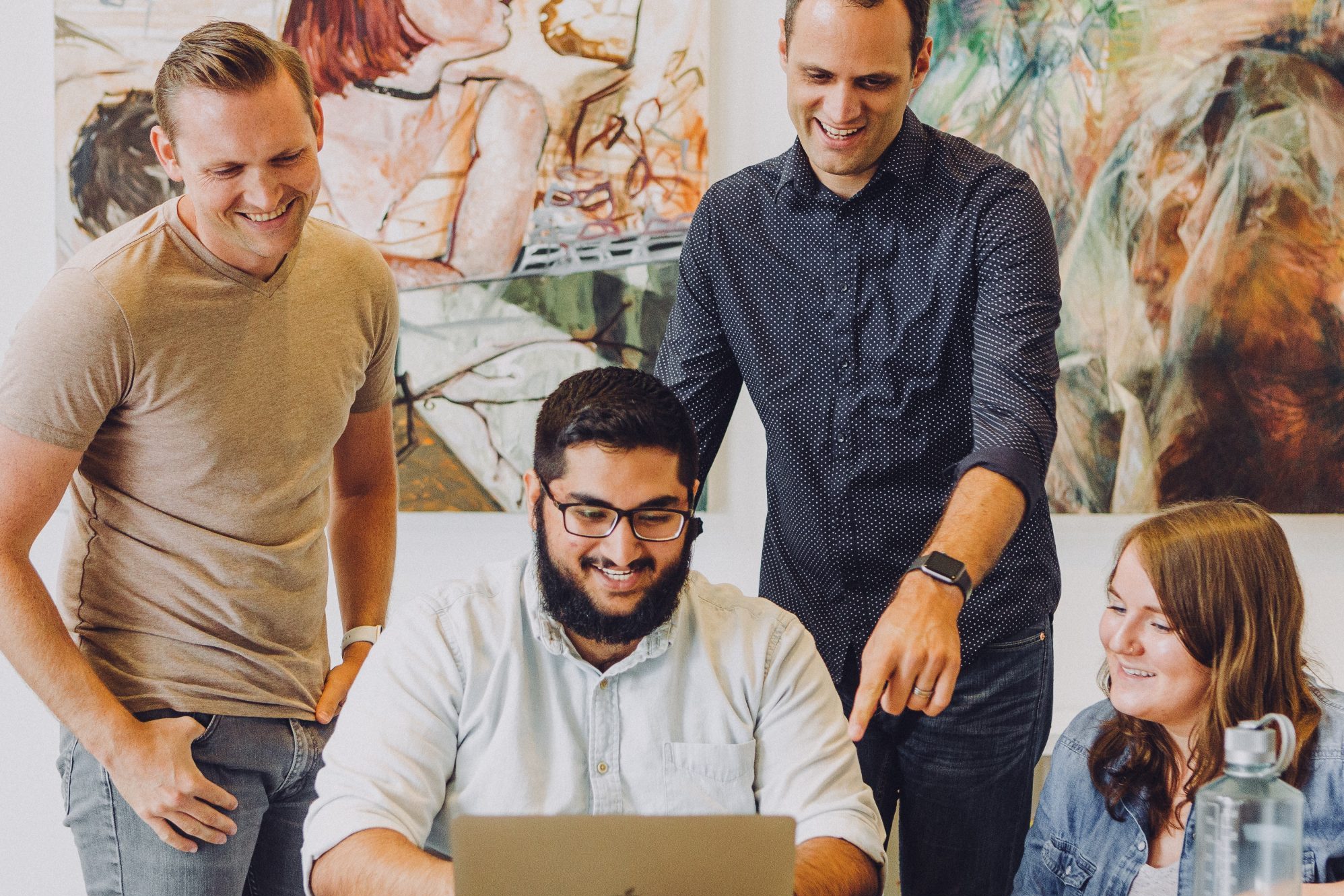 I feel more confident and self-aware as a result – and I feel more capable of researching and learning more on my own.
- LEAD participant, 2022
Apply now for Semester 1, 2024
Applications close 11.59pm Thursday 22 February.