Are you looking to enter the job market in 2024? GSA are helping you to prepare for the workforce with our upcoming Job Application Challenge. These initiatives will assist you in the job application stage of your applications and provide you with personalised feedback from our careers coach.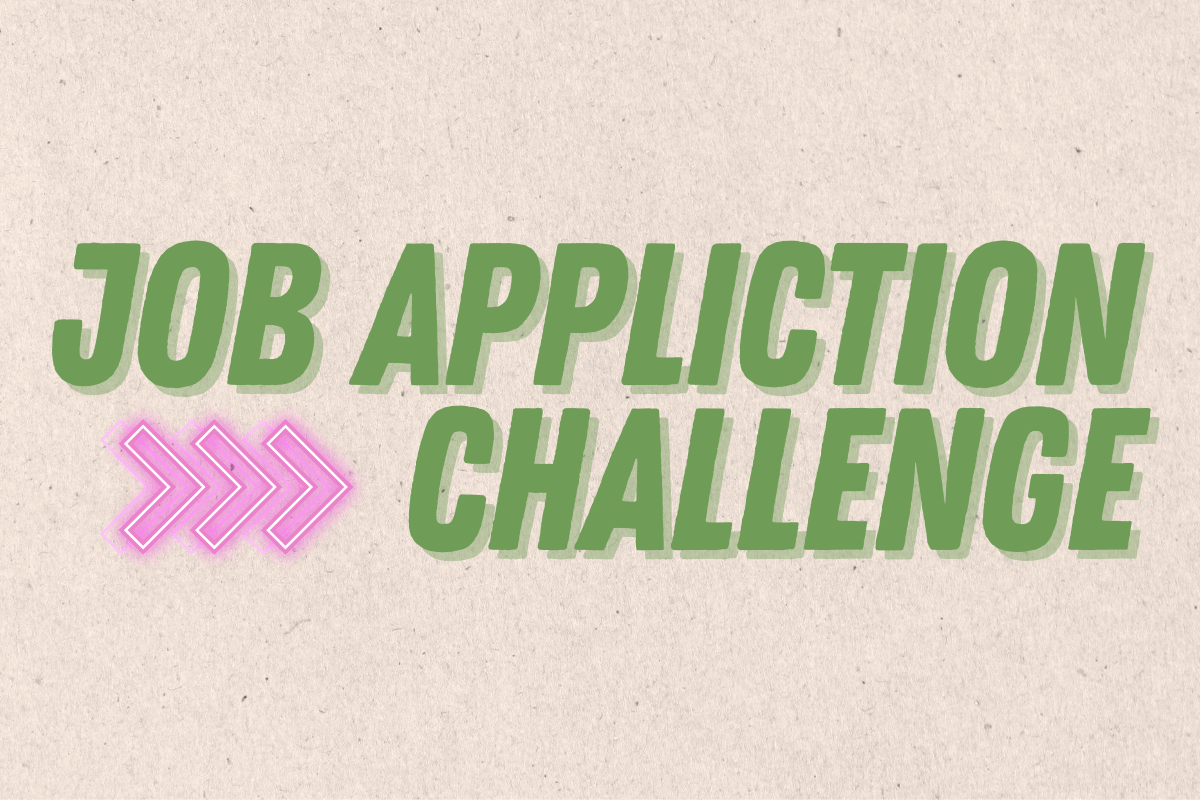 Job Application Challenge
The Job Application Challenge is a guided simulation of the entire job application process, offering tools for crafting standout CVs and cover letters for your post-university career goals, complete with personalized video feedback.